 About Us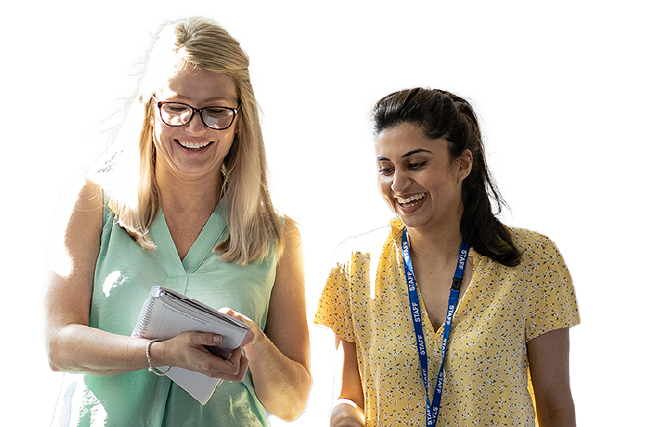 INK provides a variety of comprehensive early childhood education and family support services including Head Start and Early Head Start, thanks to strong partnerships with school districts, innovative and fun curriculums, and passionate staff dedicated to learning and academic success.
As a trusted school district partner, we will continue to grow as an educational nonprofit that specializes in finding and developing solutions to problems faced by teachers, administrators, parents and students in the educational community.
Our mascot is an octopus, a creature known for its high intelligence and problem-solving skills. The logo's tentacles symbolize the various frameworks of learning and the many arms of our network.
Dr. Denise Shetter
Executive Director
Dr. Shetter has more than 20 years of experience in public education having served as a professor, principal and superintendent. She received her Bachelor of Arts from the University of Texas Permian Basin, a Master of Arts Education from Sul Ross State University and a Doctorate in Educational Leadership from Texas Tech University. A native of West Texas, Dr. Shetter became the first female superintendent for Winona Independent School District in 2012 and led her staff and students to achieve "Met Standard" every year while balancing the budget for the first time in 10 years. Three years later, she accepted her second superintendent position with Kermit ISD where she saw similar results. She also served as a director at Odessa College and an adjunct professor at the University of Texas at Tyler.
As executive director, Dr. Shetter oversees the programming, budget and staff for all of INK's educational initiatives serving the needs of students, teachers, administrators and parents all across Texas.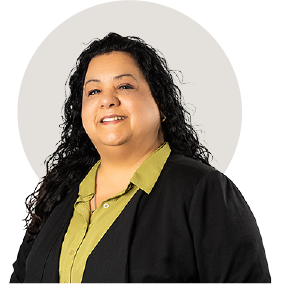 Priscilla Garza
Grant Director
AKW Head Start – Atascosa, Karnes and Wilson counties
Priscilla has over 30 years of experience in early childhood education serving most recently as the Educational Specialist Supervisor for the Region 20 Education Service Center. She also served as an adjunct instructor at Palo Alto College and St. Philips College teaching courses in early childhood education. She has a Bachelor of Applied Arts in Early Childhood Education from Texas State University and a Master of Education from the University of Phoenix.
Nicole Spenrath
Grant Director
Stonewall Early Head Start in Fredericksburg
Nicole previously served as the Director of Women, Infants & Children (WIC) Department for Hill Country Memorial Hospital in Fredericksburg since 1996. She lives in Comfort, Texas with her family where she is active with the 4-H Club, F.F.A., Athletic Booster Club and Sacred Heart Catholic Church. She earned her Bachelor of Science degree from Tarleton State University.
---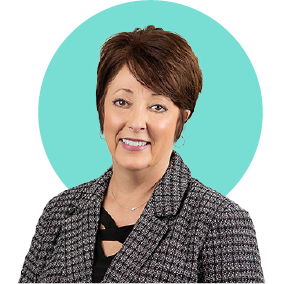 Jennifer Ladewig
Program Specialist
Jennifer joined INK in 2012 after serving 10 years in a similar position with the Montgomery County Sheriff's Office. Since 2014, she has served as the logistics coordinator with direct responsibility for developing operational procedures and implementing strategic initiatives. A native of Conroe, Texas, Jennifer attended Tyler Junior College before being hired as business manager by The Woodlands Security Company where she worked for 15 years.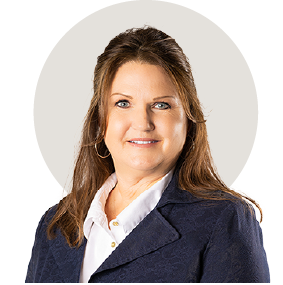 Amanda Rollert
Director of Virtual Instruction
Early Head Start Child Care Partnerships
Amanda has more than 25 years of experience in education working as an executive, manager, trainer, teacher and coach, including eight years of virtual education leadership in both the public and private sectors. She served most recently as Chief of Staff and Director of Academics and Operations for the Texas Virtual School. She has a Bachelor of Arts in Education from Texas Lutheran University and a Master of Education in Educational Leadership and Policy Studies from the University of Texas at Tyler.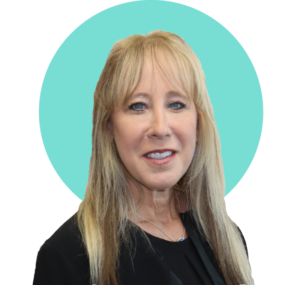 Rebecca Wieland
Director of Quality Assurance
Rebecca oversees the monitoring protocols for Head Start Program Performance Standards and/or state childcare licensing minimum standards. She has served in many capacities with the organization over the past 7 years. Rebecca previously taught at Emanuel's Lutheran Montessori school in Seguin, Texas. She enjoys spending her free time fishing in Rockport, Texas. She holds a Bachelor of Science Degree in Family and Consumer Sciences from Texas State University.
---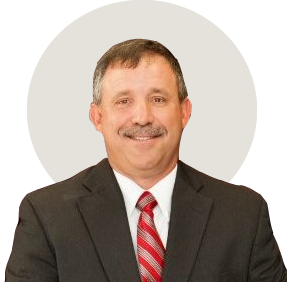 Gary Martel
Director of Louisiana Operations
Gary serves as the contact point and oversee needs in INK's service areas in Louisiana.
With 35 years of experience in public education, Gary is well suited for his role. He has a bachelor's degree in education from Lamar University in Beaumont and a master's degree in education from Stephen F. Austin State University in Nacogdoches. Over the course of his career, Gary has served as a teacher, coach, athletic director, principal and superintendent. In 2016, he was appointed by the Texas Education Commissioner to serve on the Texas Rural School Task Force. He has also served on the UIL State Waiver Review Board and the State UIL Executive Committee.
Gary lives in Moody, Texas with his wife Susie, a retired school teacher. They have two daughters and two grandchildren.