 Head Start and Early Head Start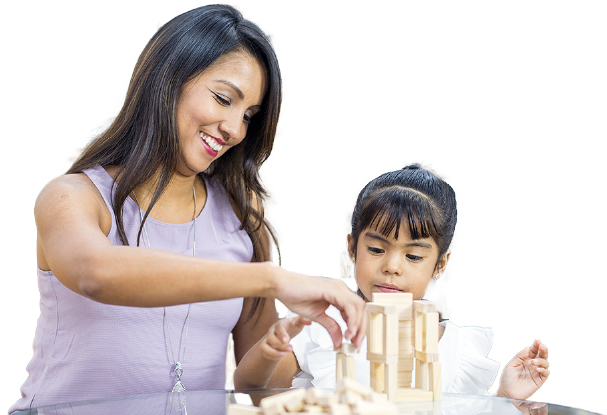 INK facilitates Head Start and Early Head Start programs across 13 counties in Texas. Head Start is a national program that promotes school readiness by enhancing the social and cognitive development of children by providing educational, health, nutritional, social and other services to enrolled children and families.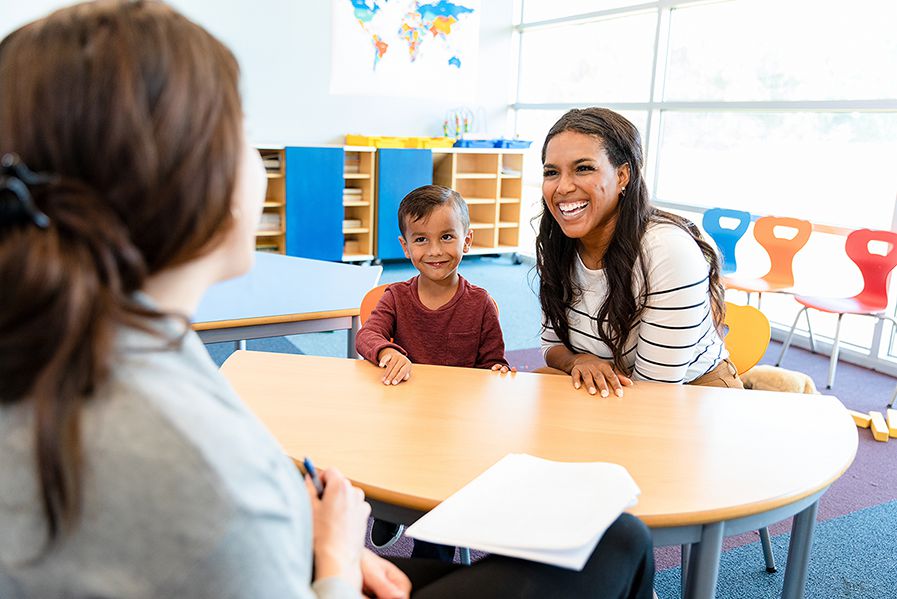 Head Start
For four decades, Head Start has propelled children from disadvantaged backgrounds toward success and prosperity. The national program raises the bar for all students so that our future leaders will have a strong foundation built on
academic achievement and healthy living. Head Start is funded by the U.S. Department of Health and Human Services.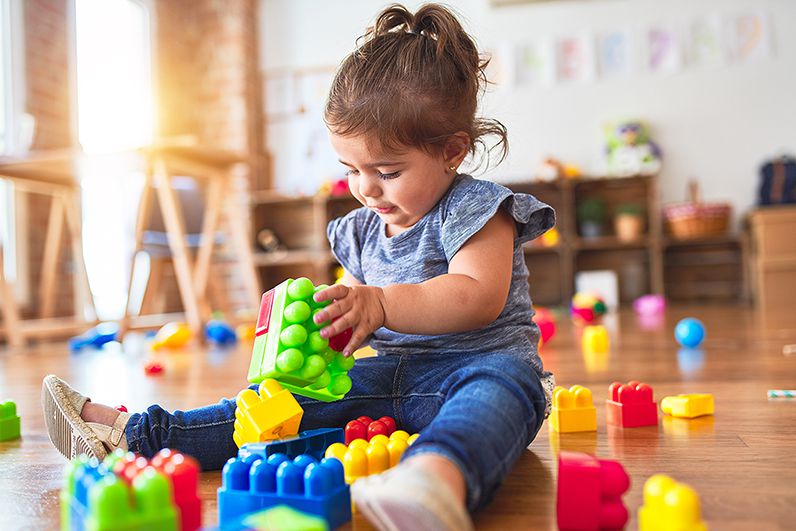 Additional Services
Head Start (HS) Programs serve children ages 3 and 4. Early Head Start (EHS) programs serve infants and toddlers under the age of 3, and pregnant women.
INK also provides individualized teaching, bilingual services, disability services, and
healthy meals and snacks, while going beyond the classroom to offer support services – such as trainings for parents and caregivers – that make a long-term impact on a families' quality of life.

Apply Now for Head Start or Early Head Start
We accept applications year round. Click below to apply for our Head Start or Early Head Start programs.
Apply Now